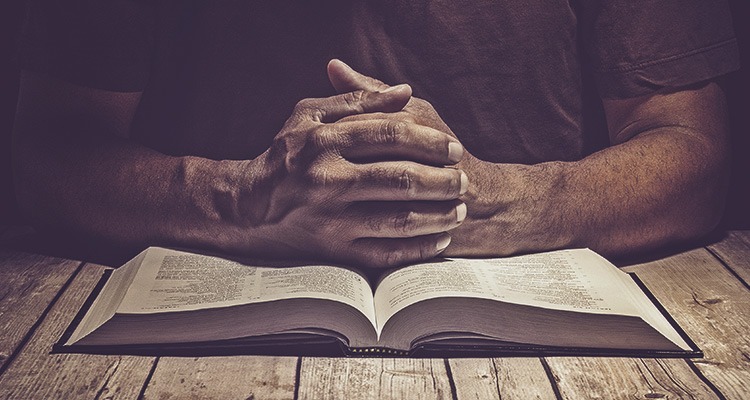 The Apostolic See erected the St. Thomas Apostolic Seminary on 26 April 1962 (Letter of the Congregation for the Oriental Churches, Prot. No. 260/59 dated 26 April 1962). It was intended for the formation of the seminarians of the St. Thomas Christians of the Syro-Malabar and Syro-Malankara eparchies. The Seminary is also open to the students of other Churches sui iuris.
The conference is conducted by SEERI, St Ephrem Ecumenical Research Institute from 10th September to 16th September 2023. Scholars and…
Subject: The Concept of Ihidaya in the Theodoret's "A History of the Monks of Syria": A Study in Comparison with…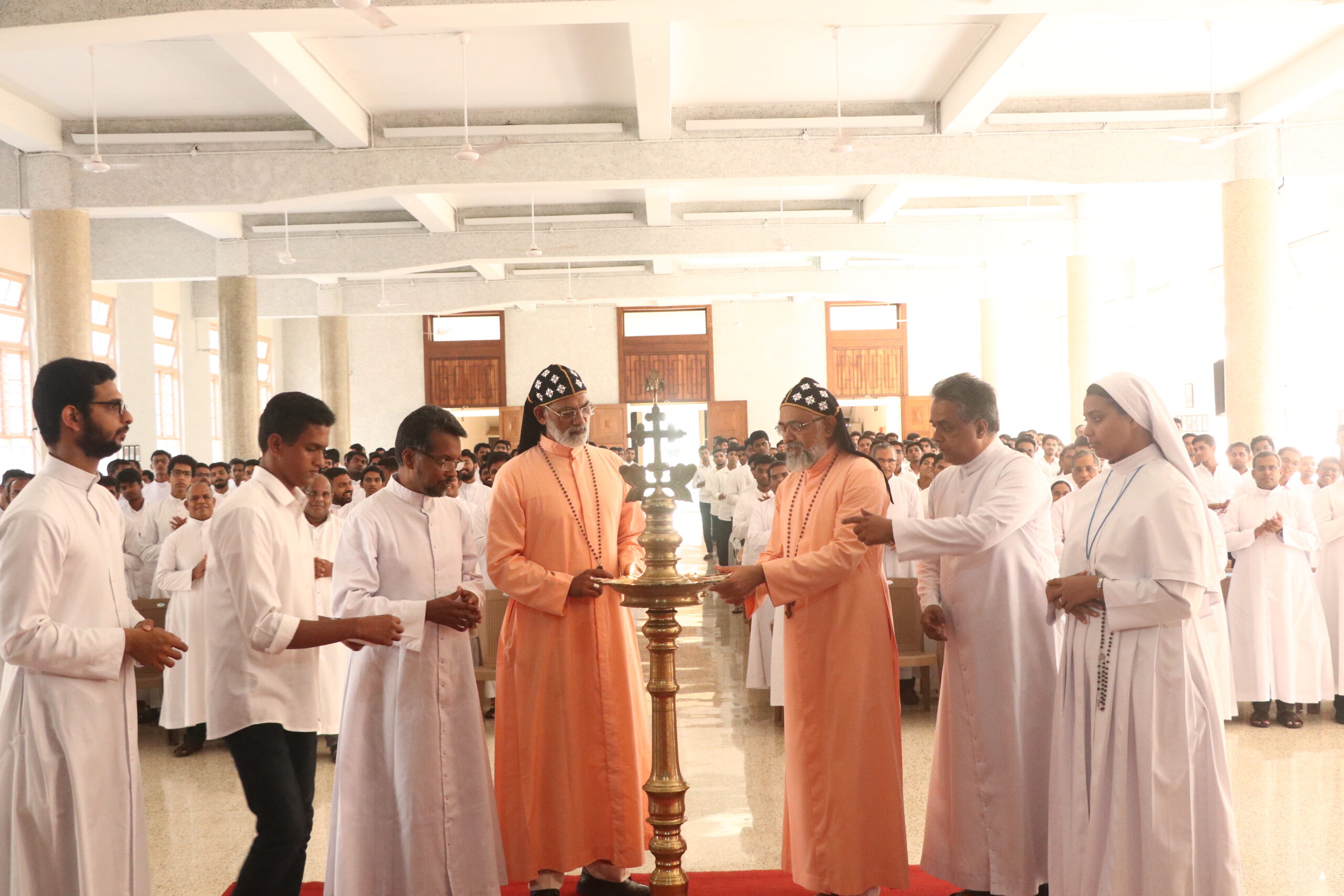 The Inaugural meeting of the Academic Year 2023-24 of Paurastya Vidyapitham was held on 03 June 2023 at 10.00 a.m….
In a proud moment for Paurastya Vidyapitham, 11 students of the Licentiate in Biblical Theology course completed their thesis defence…