All
Faculty of Theology
Institute of Canon Law
Institute of Philosophy
The conference is conducted by SEERI, St Ephrem Ecumenical Research Institute from 10th September to 16th September 2023. Scholars and…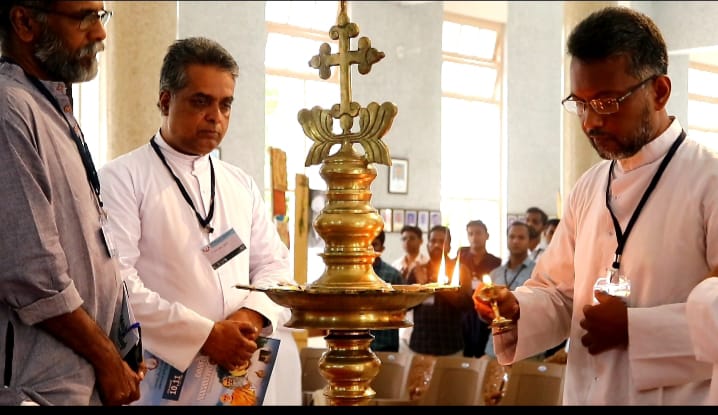 The Inaugural address was delivered by Sunil P Elayidam, Orator and Literary Critic, Professor, Sree Sankaracharya University of Sanskrit, Kalady…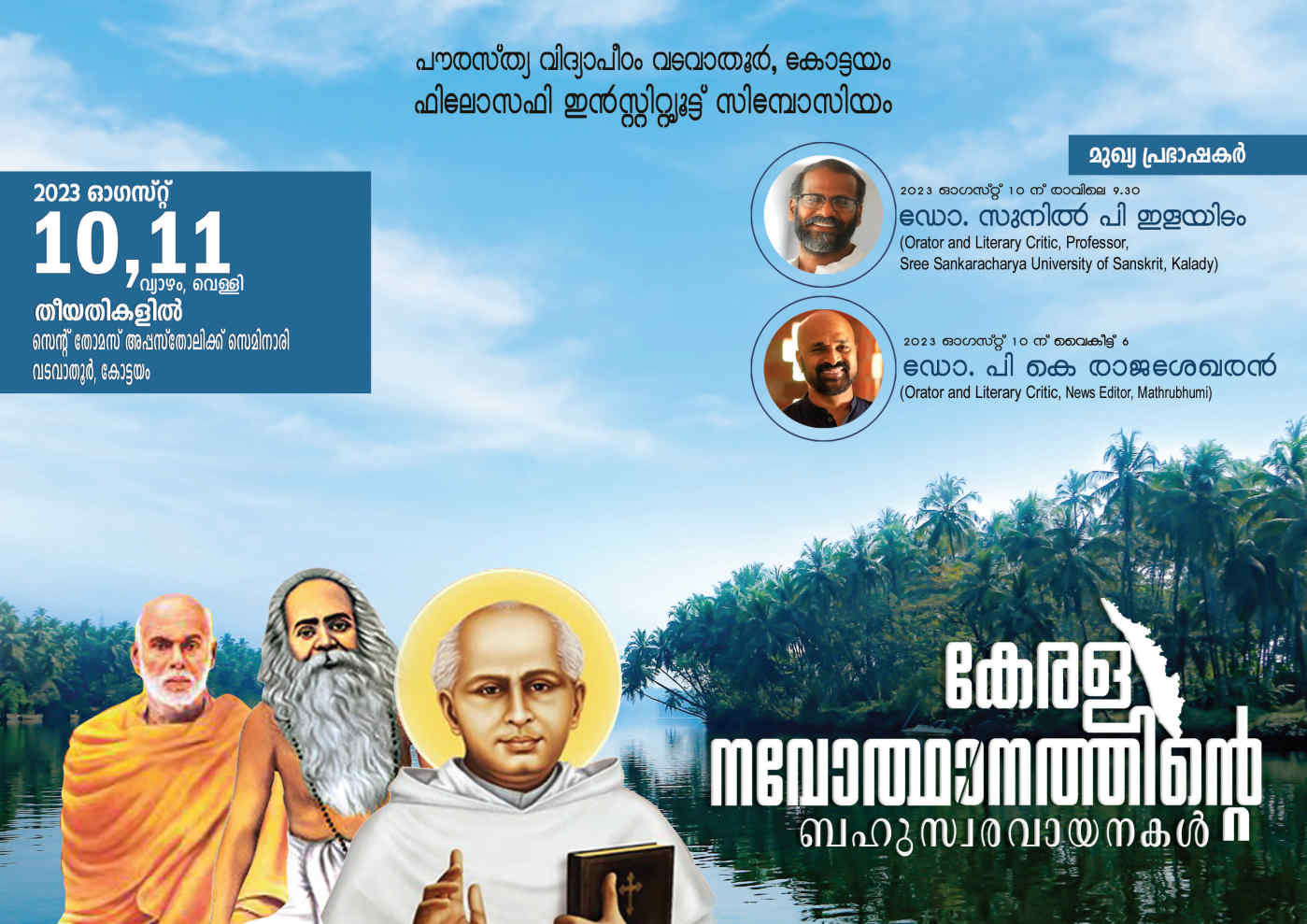 The Autonomous Institute of Philosophy at Paurastya Vidyapitham hosts a 2-day Symposium of the Varied Perspectives on Rennaisance in Kerala. …
Subject: The Concept of Ihidaya in the Theodoret's "A History of the Monks of Syria": A Study in Comparison with…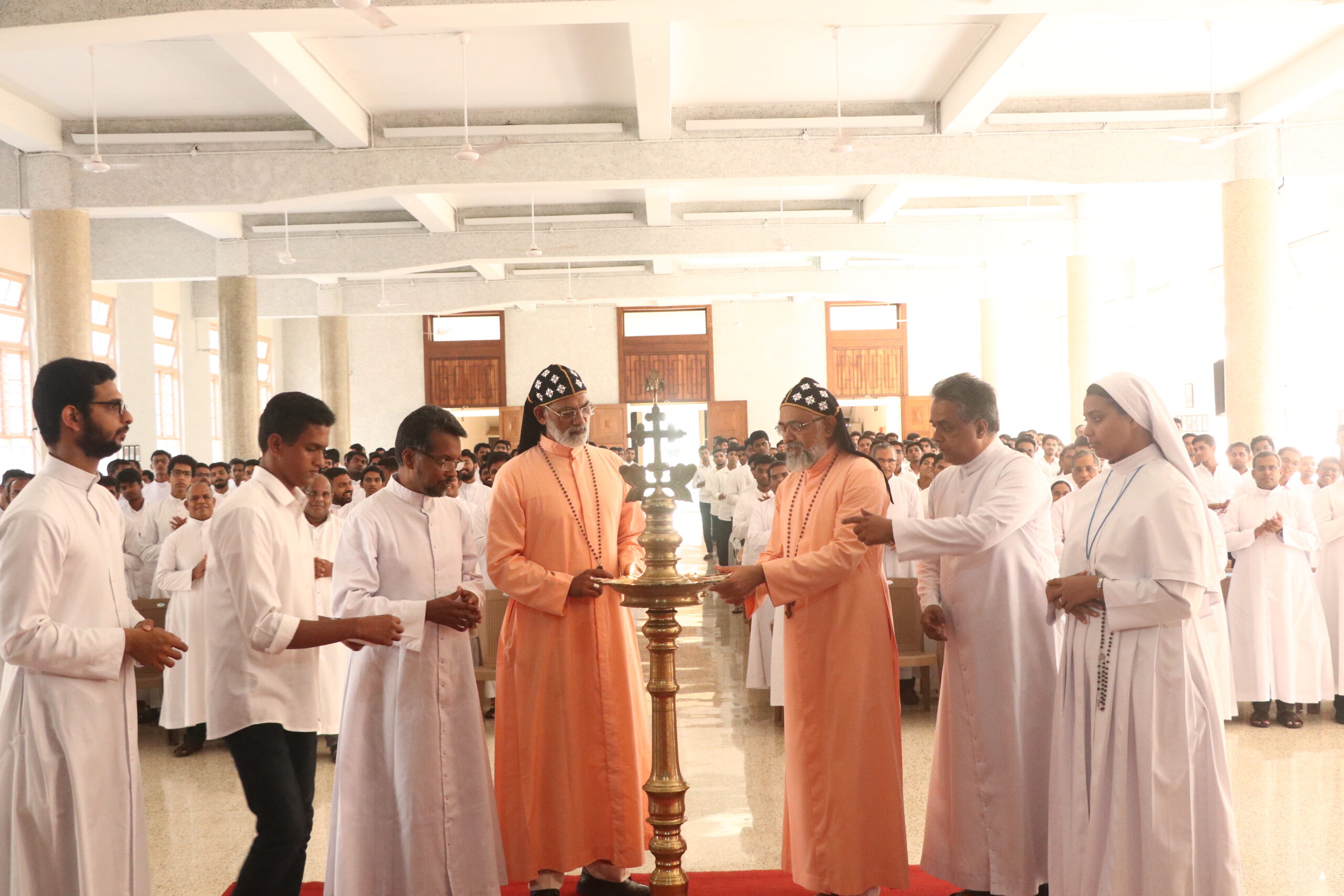 The Inaugural meeting of the Academic Year 2023-24 of Paurastya Vidyapitham was held on 03 June 2023 at 10.00 a.m….
Rev. Dr Roy Joseph has been appointed as the Director of the Institute of Eastern Canon Law (IECL) at Vadavathoor,…
In a proud moment for Paurastya Vidyapitham, 11 students of the Licentiate in Biblical Theology course completed their thesis defence…
Subject: "Importance of the Word of God in the Quest for Holiness in the Sayings of the Desert Fathers" Guide: Prof….