Slide
The Pontifical
Oriental Institute of Religious Studies
The Paurastya Vidyapitham (PVP) is an autonomous Faculty of Ecclesiastical Sciences erected at the St. Thomas Apostolic Seminary, Vadavathoor, Kottayam, Kerala, India.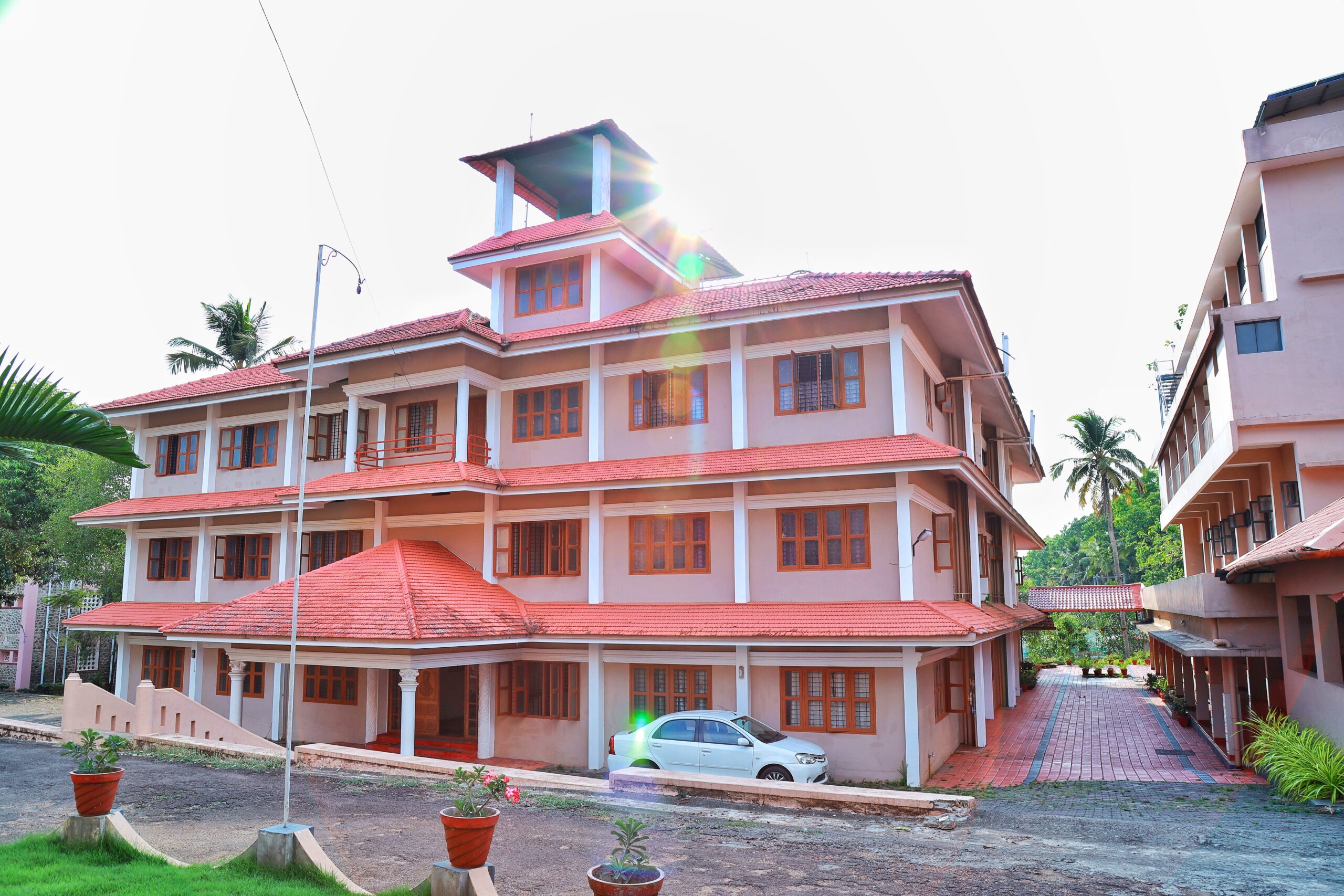 Slide
Training Priests for Tomorrow
Paurastya Vidyapitham shares its campus with St. Thomas Apostolic Seminary, Vadavathoor which gives priestly formation for more than 60 years faithful to the Oriental St. Thomas Christian tradition
Paurastya Vidyapitham offers a diverse range of programmes in the ecclesiastical disciplines of Theology, Philosophy, and Canon Law
for Priests, Seminarians, Religious, and the Laity
The Faculty offers Baccalaureate, Licentiate and Doctoral Programmes in Theology, with special emphasis on the Syriac tradition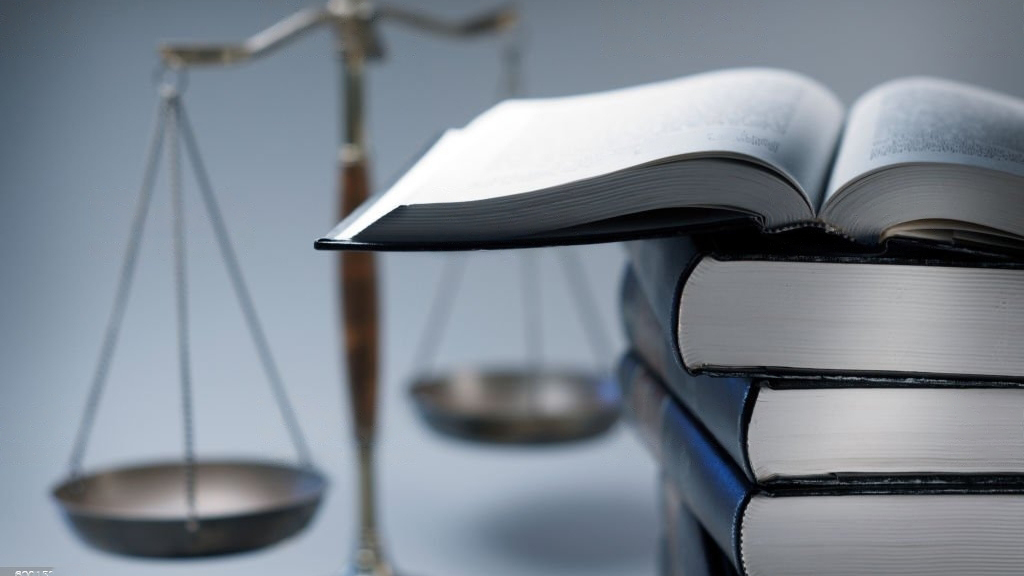 Aggregated to Pontifical Oriental Institute, Rome, the Institute offers Licentiate Program in Eastern Canon Law
0
+
Eparchies &
Communities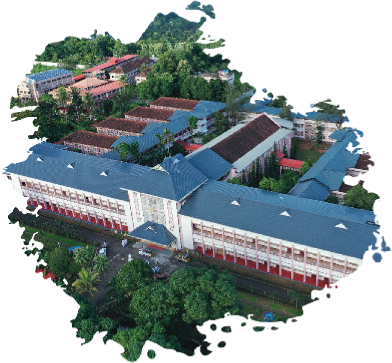 The conference is conducted by SEERI, St Ephrem Ecumenical Research Institute from 10th September to 16th September 2023. Scholars and…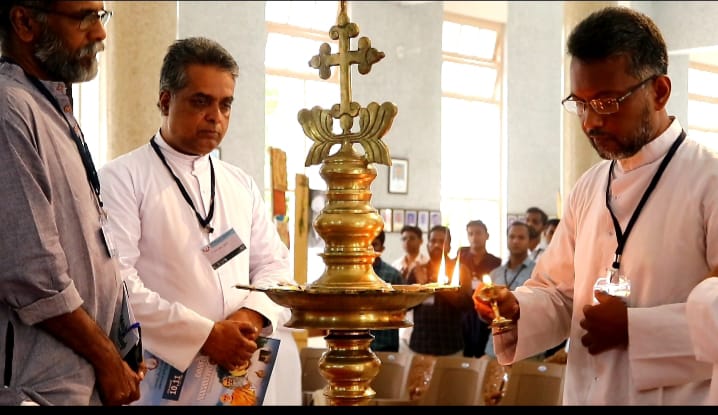 The Inaugural address was delivered by Sunil P Elayidam, Orator and Literary Critic, Professor, Sree Sankaracharya University of Sanskrit, Kalady…
Subject: The Concept of Ihidaya in the Theodoret's "A History of the Monks of Syria": A Study in Comparison with…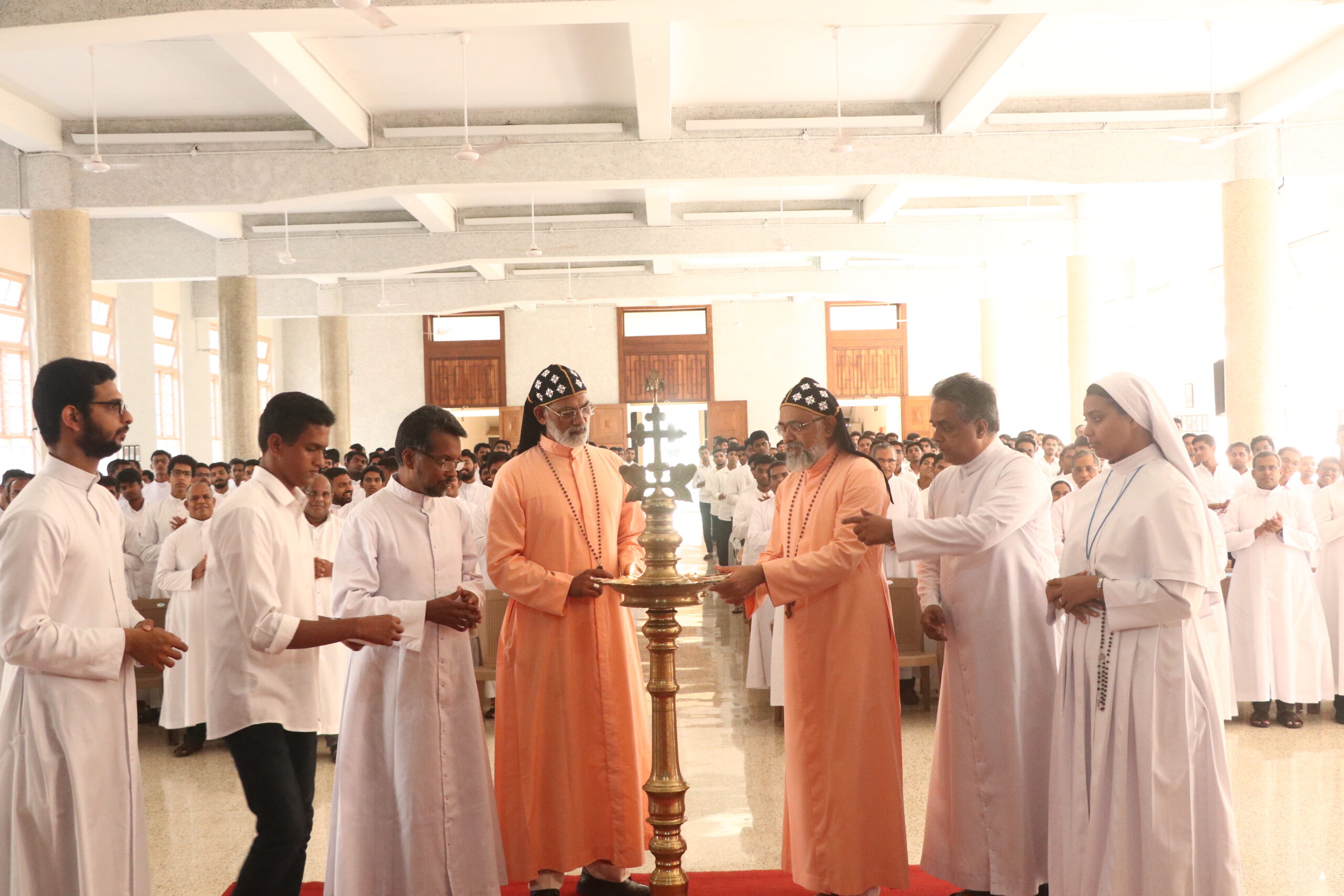 The Inaugural meeting of the Academic Year 2023-24 of Paurastya Vidyapitham was held on 03 June 2023 at 10.00 a.m….